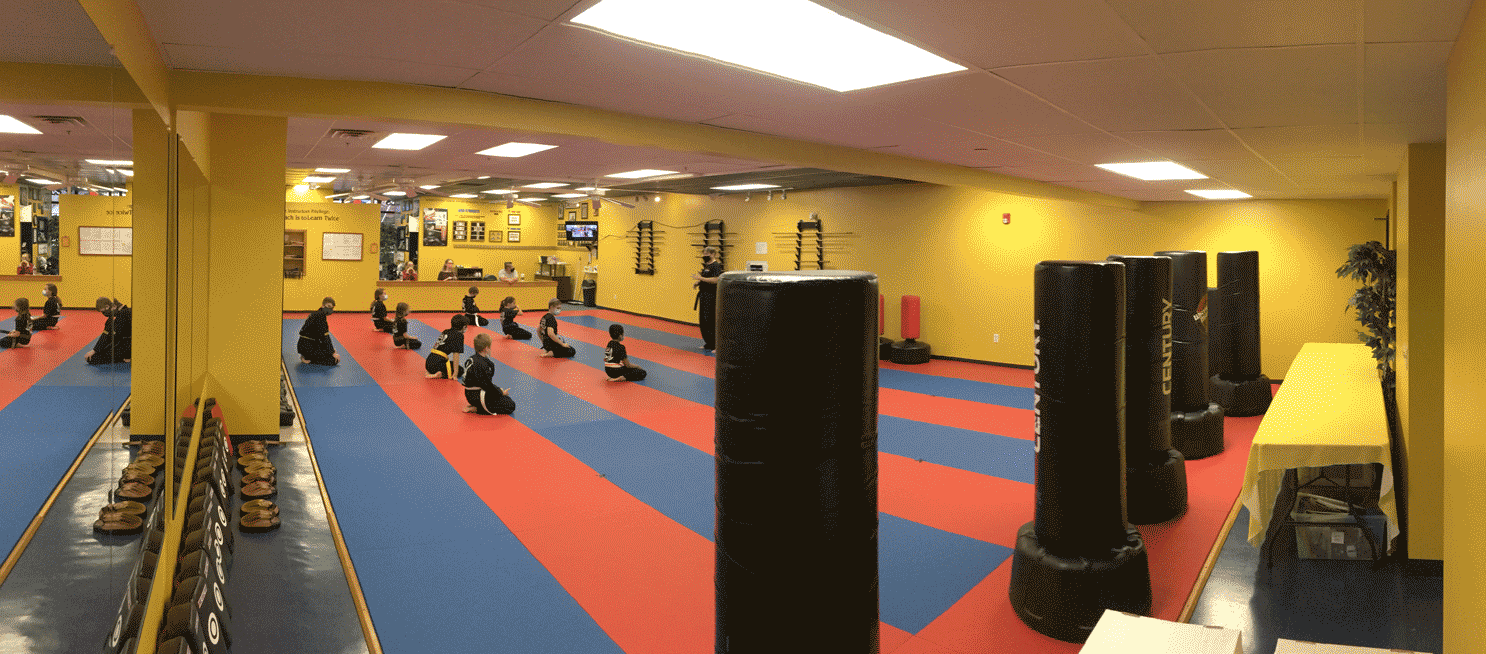 Since re-opening in June, we have had ZERO Covid-19 Cases and are very diligent and disciplined to keep it that way!
You can find our Safety Procedures right here: Click to see Our Covid-19 Safety Requirements
Before entering our facility, we take everyone's temperature and require masks. We almost doubled in size our mat floor space just in time, so we can provide measured social distancing of 6 feet as well as Zoom Live classes during our regular class and special class schedules.
We are about to celebrate our 40th Anniversary and have always had the cleanest facility without ever having any mat infections, and we exceed all Covid-19 safety requirements!
Thanks to our amazing students and guests who have joined us in being diligent to maintain our procedures ---we can continue to stay OPEN!
We are truly dedicated to your health, safety and success!