Experience Hyper Pro Training in Pittsburgh
Hyper Pro Training classes combine a fusion of Martial Arts techniques, plyometrics, acrobatics, creative forms, & weapons performances, music, and special events to inspire the world's top Marital Arts athletes.
A Fun and Modern Martial Arts Experience in Pittsburgh
Learn the best open hand & weapons performance routines created by world champions just for the Hyper Pro Training Members.
Get The Full Hyper Pro Training Experience!
Warm up - Martial arts sparring plyometrics and advances flexibility routines.
Solid Foundation Training - Practice powerful striking and kicking techniques for a solid foundation.
Combat Sprints - Partner up with a friend in class to challenge yourself with a fast cross training drill.
Pro Combination - Learn a pro sparring or self defense combination and drill it to perfection.
Coaches Huddle Discussion - Learn the mental lessons to win in the ring and in life from pro athletes.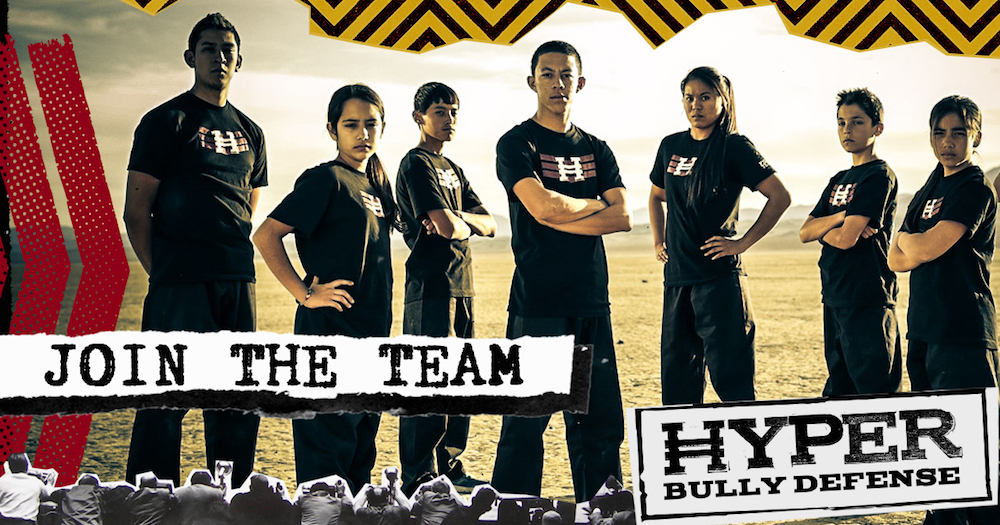 Learn More About Hyper Pro Training Today!
To learn more about this program simply fill out the short form on the side of this page.